From a standard house alarm which helps keep out unwanted intruders, to more complex security alarms that monitor temperature and detect floods, there is protection for every home and business.
Intruder alarms provide a deterrent to potential criminals, but the correct intruder alarm for your property depends on what you need it to do in the event it is called into action. From infra-red to movement and vibration sensors, we can supply all manner of intruder protection depending on the size of your property and your available budget.
To ensure that your home or work premises doesn't become a victim of crime you should protect yourself by installing an intruder alarm system fitted by a professional.
At Pegasus we can offer a wide range of burglar and intruder alarms to suit your individual requirements.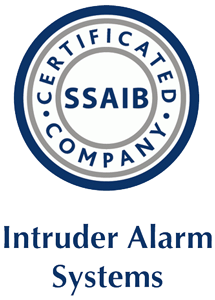 Intruder Alarms and fitting in Stoke-on-Trent, Staffordshire from Pegasus Fire & Security for your peace of mind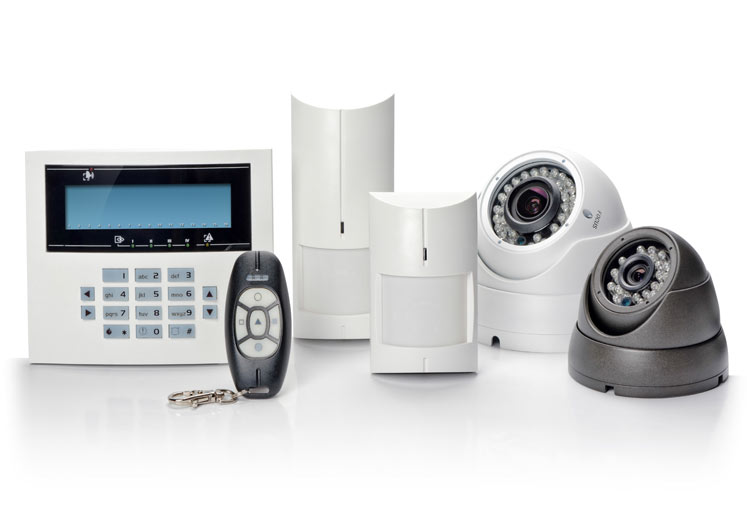 Remote Alarm Monitoring & Key Holding
The Alarm Receiving Centre (ARC) provides a remote monitoring service 24-hours a day, 7-days a week, 365-days per year. This includes the monitoring of intruder alarms, personal attack, fire alarms and building management systems. When an alarm is activated, the ARC operators will follow all agreed standards and if needed immediately contact the emergency services. 
The ARC will contact a keyholder or your nominated agency to ensure the premises are secure after an incident. Our Key Holding Service brings peace of mind to business owners.
Have you ever experienced an intruder or fire activating your alarm while you are not there? Do you have to attend yourself and inspect the premises or nominate a member of staff to attend? This can be a frustrating and, for some, a worrisome experience.
Pegasus can resolve this problem by arranging a key holding response team that will attend your premises when the alarm is activated and proceed with a full inspection to find the source of the problem. Here local authorities can be contacted if necessary or otherwise re-set the alarm system and secure the premises. We will provide you with a full written report of the incident.